Monterey Plastic Surgeon Douglas Sunde, MD, FACS
Douglas Sunde, MD, FACS is a board certified plastic surgeon, specializing in cosmetic and reconstructive surgery for men, women, and children. He is certified by the American Board of Plastic Surgery and has 25+ years of experience serving patients in Monterey, CA.

Dr. Sunde grew up in a suburb of Chicago and was an Eagle Scout, National Merit Scholar and valedictorian of his high school graduation class. He subsequently attended Stanford University, where he graduated with distinction.
"Dr. Sunde seems to genuinely enjoy his practice! Monterey is very fortunate to have him in our community!"
See Verified Patient Reviews
He then attended medical school at the University of California, San
Francisco, and where he graduated in 1986 as a member of Alpha Omega Alpha, a medical honor society recognizing leadership and academic excellence in medical scholarship. Dr. Sunde completed his general and plastic surgery residency at Stanford University and performed additional fellowship level training in cosmetic surgery, hand, and microsurgery. Dr. Sunde began his private practice in Monterey, California, in 1994.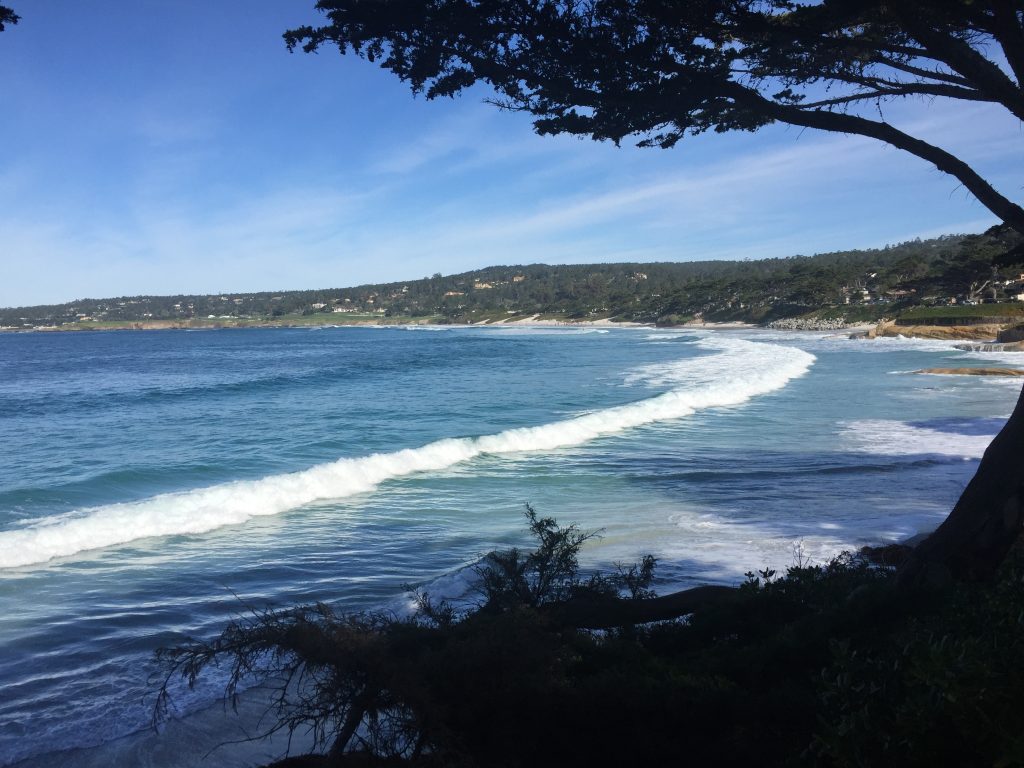 Committed to the continually improving the science of plastic surgery, Dr. Sunde is an assistant adjunct professor at Stanford University. He has also published research in numerous peer review journals and made presentations to his colleagues both locally and nationally. He is a member of the California Medical Association, California Society of Plastic Surgeons, American Society of Plastic Surgeons, and is a fellow of the American College of Surgeons.